Mindfulness
It's time for finals at VCU! That means it's also time for #mindfulfinals. Check out all the resources to help you stay present and relaxed during finals!
Don't forget to post a photo of you practicing mindfulness or in your happy place to Instagram or Twitter with the #mindfulfinals. You can also tag VCU and thewellvcu! Let's show our fellow Rams and social media what it means to stay mindful to help get us through times of stress. Follow our social media for examples and instructions.

Take a quick break from studying in James Branch Cabell Library Room 250 to practice mindfulness with The Well for #Mindfulfinals.
4/27 sessions at 5:30p.m., 6p.m., 6:30p.m.
5/2 sessions at 3:30p.m., 4p.m., 4:30p.m.
5/3 sessions at 3:30p.m., 4p.m., 4:30p.m.
5/5 sessions at 10a.m., 10:30a.m.
We also have open mindfulness sessions at The Well every Thursday at 3pm until 5/4! Drop by our 2nd floor conference room for a 20 minute practice. All students welcome.
Tap Into the Power of Mindfulness with the VCU Artfulness Initiative
---
Check out the new #mindfulfinals Stall Seat Journal that made appearances during December! Download your copy of the December Stall Seat Journal here.
Keep reading for more information on mindfulness!
---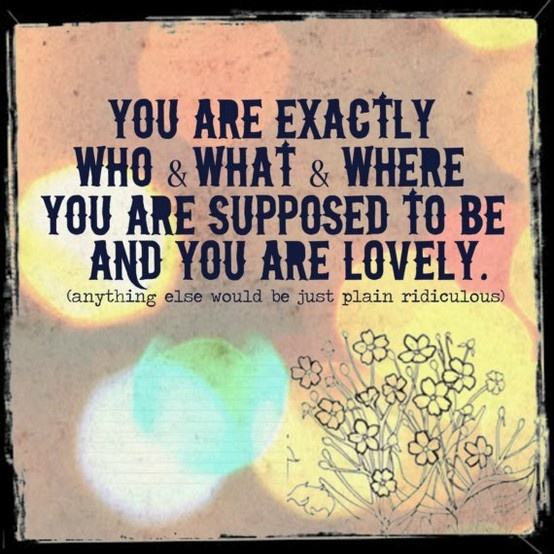 ---
Have you ever been so caught up with worrying about the future that it feels like your brain is wandering outside your body?
Have you ever been so focused on past events that you have missed what is happening right in front of you?
Have you ever heard the term "mindfulness" and wondered what it meant?
---
Mindfulness is the practice of living completely in the present moment.
Apparantly, it is also a superpower! Check out this video to find out more.
‌
---
So, how do I become more mindful? Become mindful be being aware and fully present in each moment as it is happening. Meditation is one way to practice mindfulness.
Websites like Calm.com make meditation exercises easy and accessible for anyone. You can practice mindfulness! Check out our Mindfulness Resource page for more on and off-campus resources. This website has a list of all the best meditation Apps for your phone!
---
The only place you can be is here, now.